Things To Do
PLAN YOUR NEXT SPECIAL EVENT AT FLAPPERS Planning a special event (party, fundraiser, corporate team building, you-name-it)? Looking for a place that has top-quality entertainment, great food, awesome service, and flexible space? Look no further than Flappers Comedy Club and Restaurant in Burbank and Claremont Our convenient locations offer free parking and have housed some […]
BURBANK, Calif. — Story Tavern will open their doors to the animal community in celebration of their grand opening of their new dog friendly patio," The Drooling Room," on April 12. The Drooling Room is the latest addition to Story Tavernwww.storytavernburbank.com , which opened its original historically themed, pre-prohibition tavern in 2012, followed by its vintage game room, […]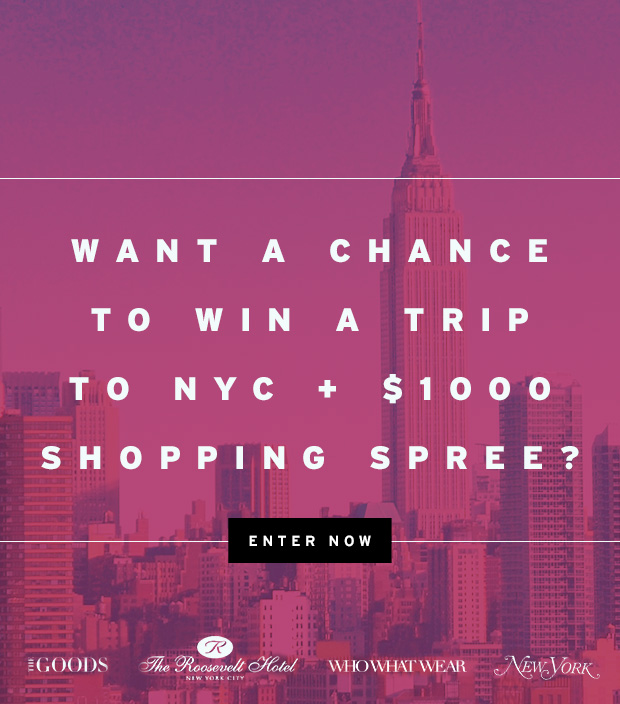 CLICK LINK BELOW – Must Enter in the next few days! http://www.whowhatwear.com/ultimate-nyc-sweepstakes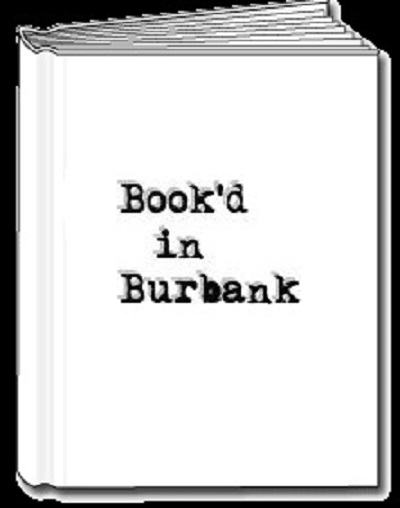 Feb. 10, 2014 – LOS ANGELES, Calif. — Book'd in Burbank, presented by Liz D Publicity & Promotions, honors National Humor Month by adding non-fiction and fiction humor readings to the spring event on April 10, 2014 from 8:00 P.M. – 9:30 P.M. at Theatre Banshee.  Dubbed "The Ultimate Bibliophiles' Night Out," Book'd in Burbank is a bookish social gathering […]
Burbank-Valley Garden Club Meeting The Burbank-Valley Garden Club meets Thursday, Feb. 6, 2014, 10:00 a.m., at the Little White Chapel, 1711 N. Avon St., Burbank. Stacy McKeena, Secretary of the LA County Bee Assoc. will talk on: "All About Bees." All are welcome. For information, call 818-848-0313. Local Ads "Please call me for all your […]
Dec. 16, 2013 – LOS ANGELES, Calif. — Book'd in Burbank, sponsored and organized by Liz D Publicity & Promotions, hosts its season premiere on January 16, 2014 from 8:00 P.M. – 9:30 P.M. at Theatre Banshee in the Magnolia Park section of Burbank.  Following the momentum of the popular literary event's inaugural success, Book'd moves forward with a […]
Here is a fun short YouTube Video of Burbank's Riverside Drive circa 1950's. Great to watch with the family and kids. By Alison Martino.
Want to getaway but stuck in the city? Try a short drive up to our mountains and unwind under the trees. I spent a quiet morning in Wildwood Canyon. Which opens at dawn and closes at dusk. Just bring a blanket and exhale. The hiking trail is just a short walk north of the park. […]
The History Channel Presents "Did Christopher Columbus Discover America? Something fun to watch with family and friends this Thanksgiving Weekend.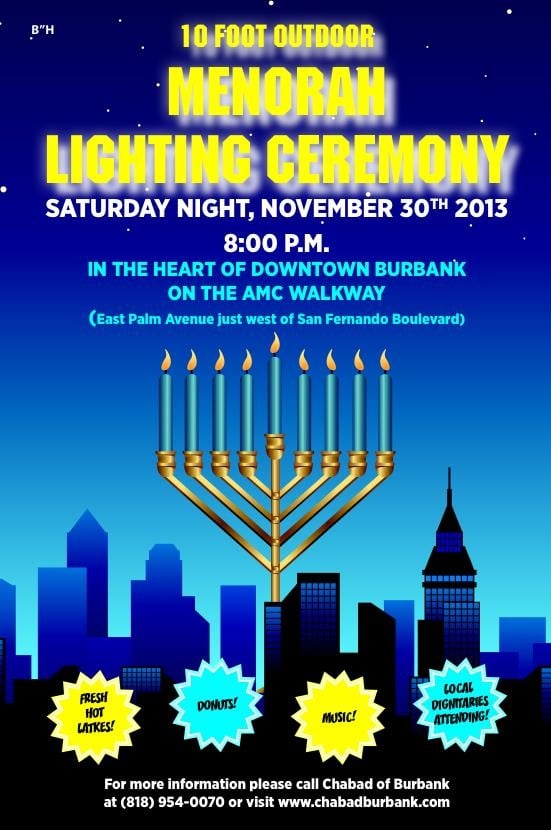 Tuesday Dec 3rd 6:00 pm Menorah Lighting Ceremony @ The Burbank Town Center (Level 2 center court in front of NY & CO) Wednesday Dec 4th 5:30pm  CHANUKAH FAMILY DINNER @ CHABAD MENORAH LIGHTING CEREMONY-JEWISH MUSIC HOT LATKAS-FULL BUFFET DINNER ARTS N CRAFTS & PRIZES $12 ADULT $6 CHILD Please Click here to RSVP For […]